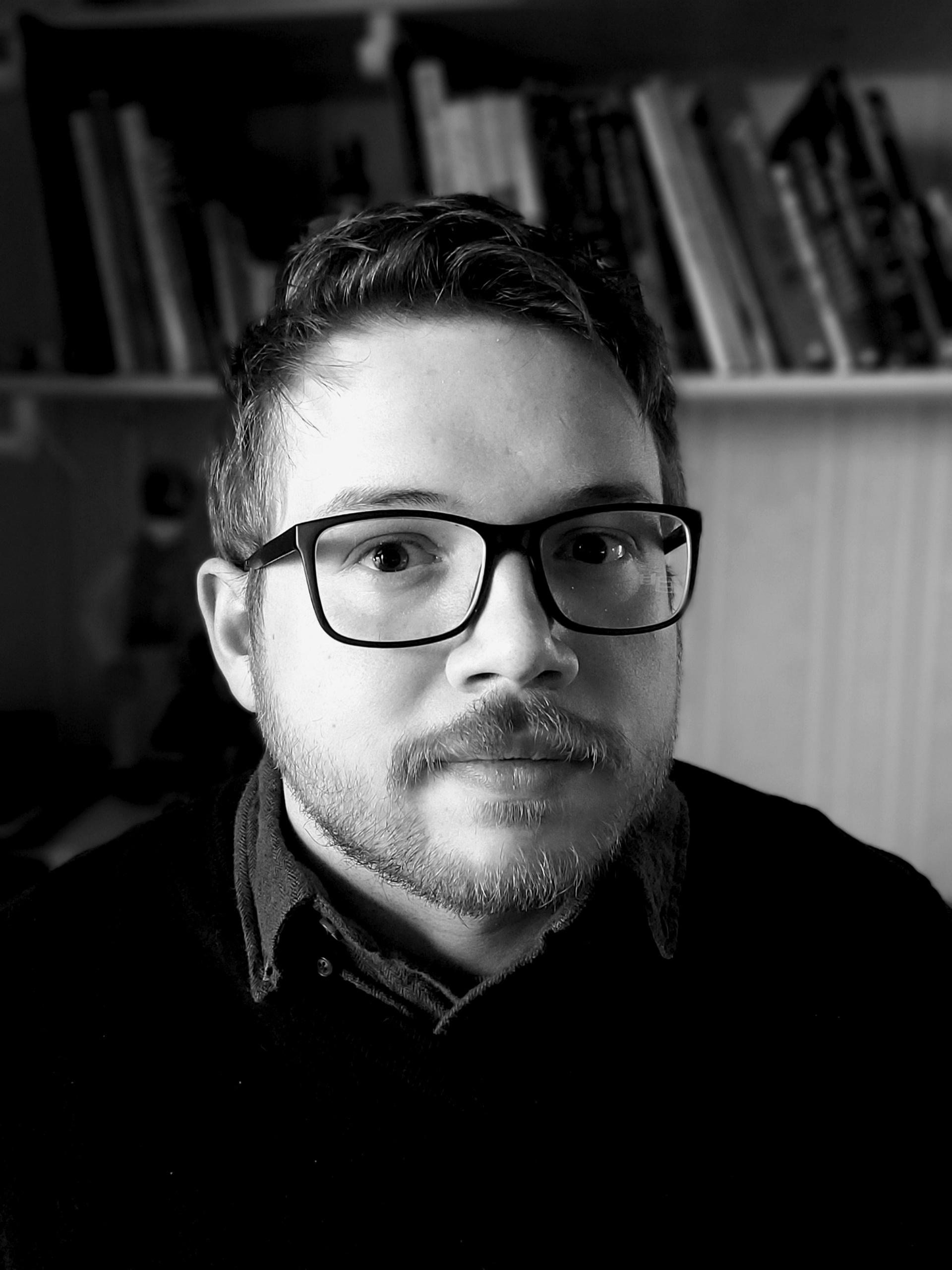 I have been able to successfully navigate multiple channels of my work which encompasses illustration, being an educator, and my personal explorations. These channels often intermingle, lending aspects of each to the other.  Within this overlapping there is an overarching theme of discomfort— the discomfort of existing as a human in the flesh.
Through my personal work, discomfort lies within the nightmarish setting, the absence of a resolved conflict, and distortions of visual elements. Within my illustrations the discomfort is in my imagery existing outside of reality and within the realms of the fantastic and nightmares. As an educator, there is the discomfort that comes with learning and growing as an artist and sharing that experience with others. Discomfort is not a theory that I discovered in an academic context. It comes from my past and present experiences of the world as a human.
Visually I live within the realms of the fantastic and supernatural horror. My most recent explorations involve the idea of using supernatural horror as a way of reacting to the unthinkable world— that which is out of our control. Natural disasters, random acts of violence, and global pandemics lend themselves to creating monsters out of non-physical foes.
Materially I work in a variety of mediums from drawing and painting, as well as film and animation. Adding movement to my work enhances the themes of discomfort and nightmarish dreamscapes. My interests in film and animation stem from the ability of filmmakers to convey the passing of time, which to me is a key element of human discomfort.